Dialogue, contemplation and interaction are encouraged through distinctive seating arrangements. You will enjoy local culinary offerings and experiences inspired by a coffeehouse environment by day and a wine-inspired setting by night. Le Méridien Hub reflects the brand's creative spirit, through coffeehouse, travel, and art-inspired styling elements. A curated library of books with topics that appeal to the creative guest, and reflect the local culture to also spark conversations.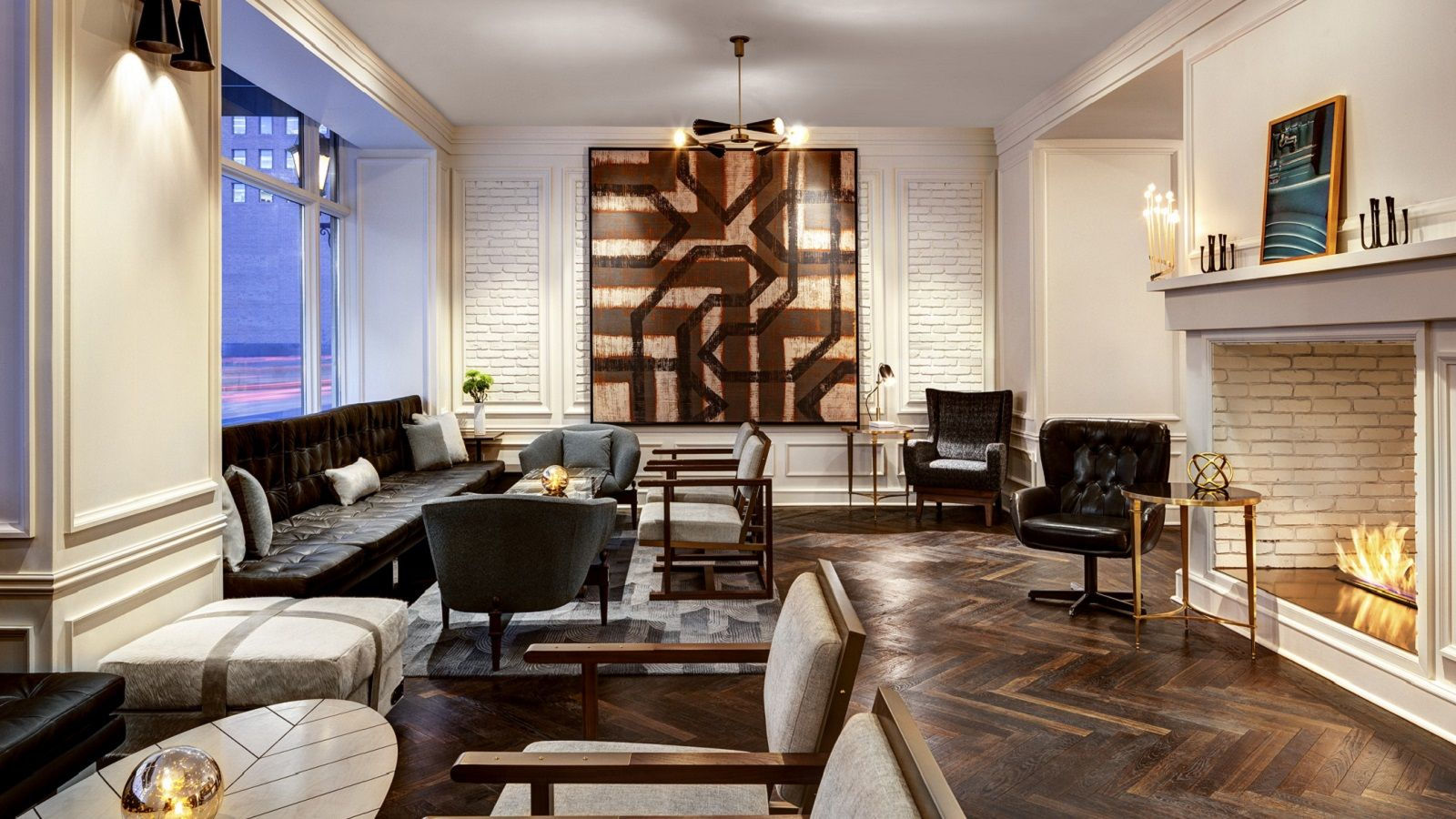 DISCOVER LIVE MUSIC WEDNESDAYS
Spark your Wednesday night with live music from local artists in Indianapolis. Join us every Wednesday in The Hub, 5pm to 8pm.