Le Méridien Indianapolis in the news
The Hotel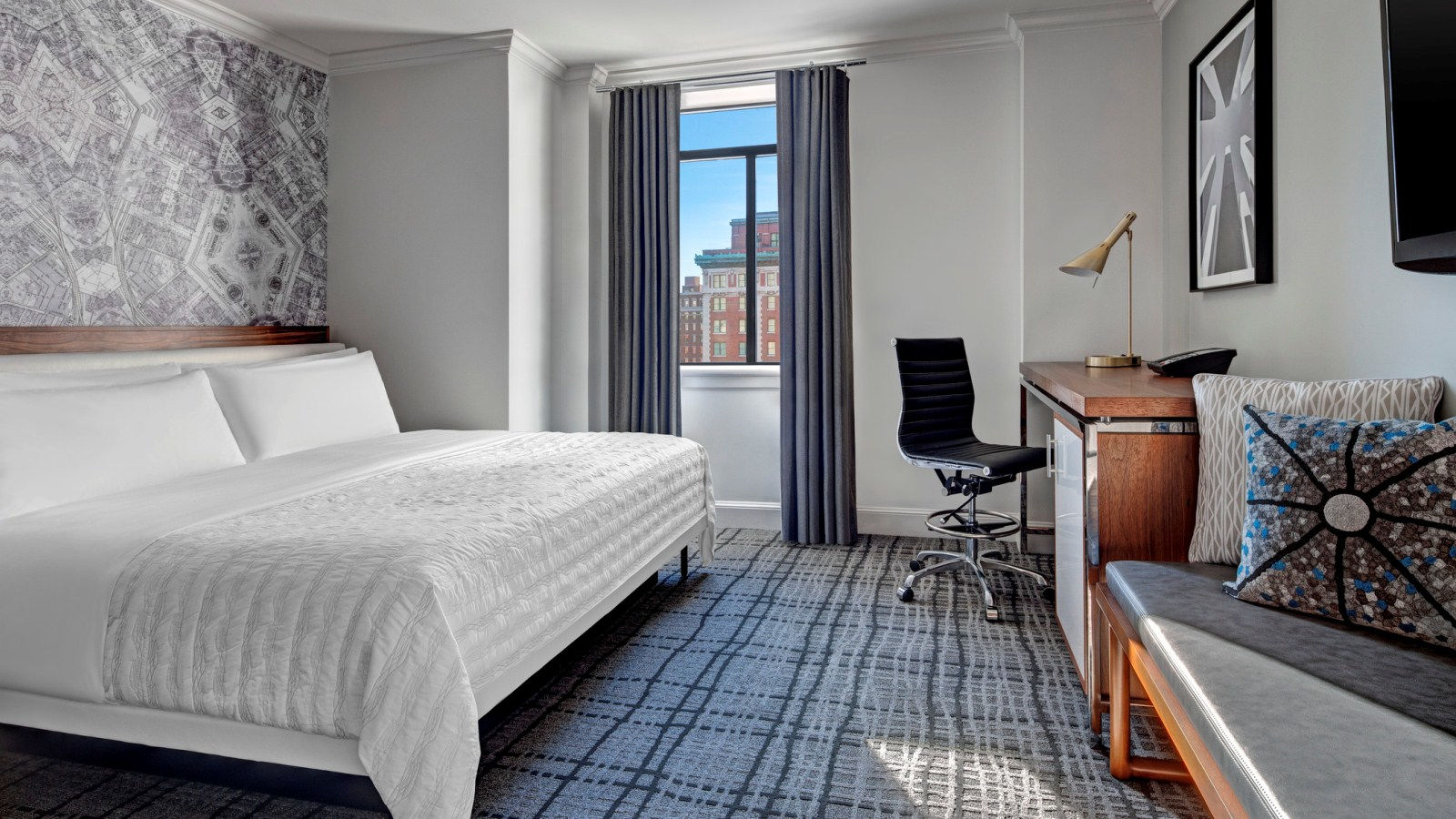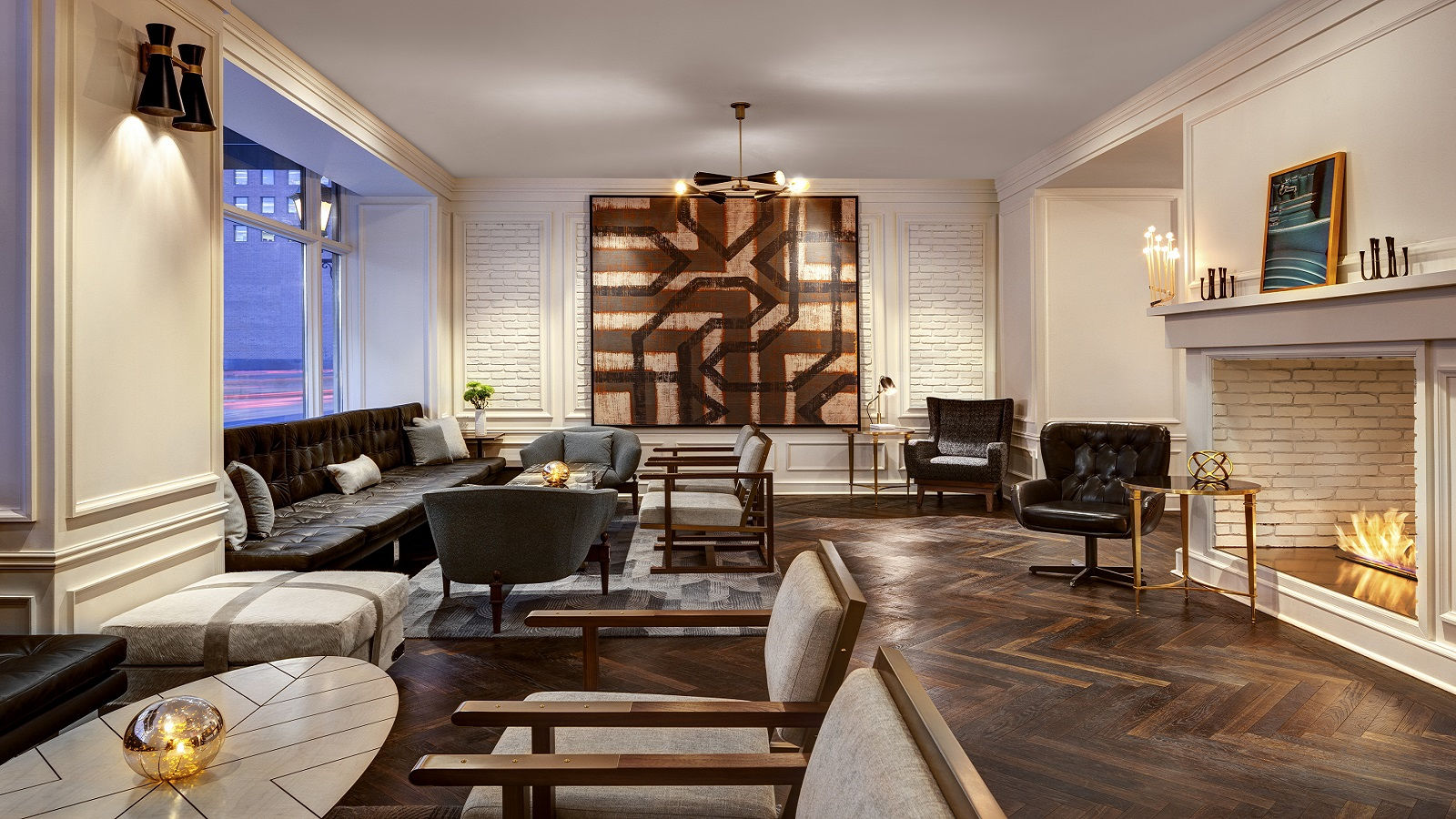 Spoke & Steele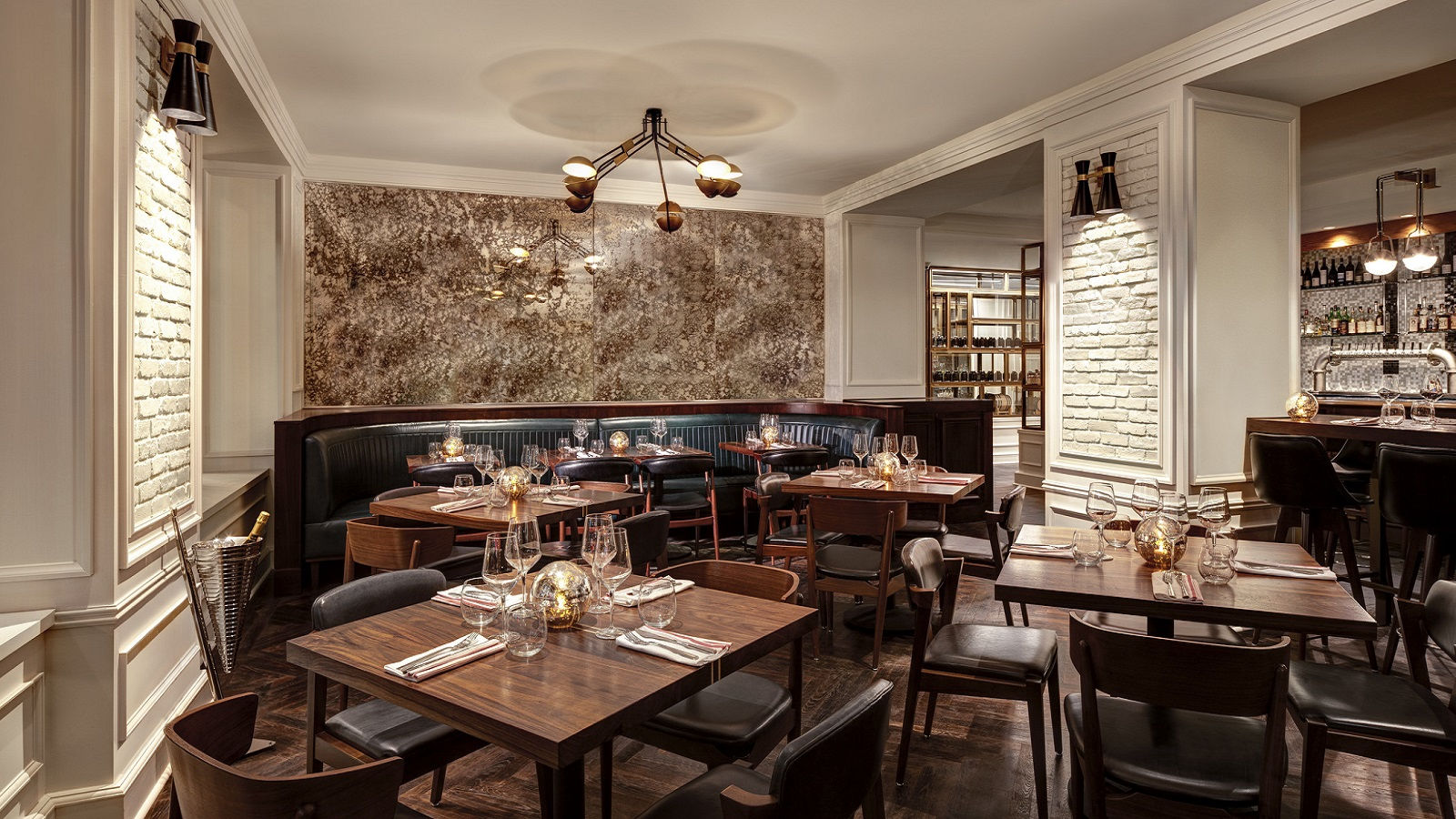 US News
How Hotels Are Shaking Up the Craft Cocktail Scene
Elaborate craft cocktails (think: Any Port in a Storm or bathtub gin) are all the rage at restaurants and bars across the globe. Driven in part by millennials who are choosing wine and spirits over beer, the craft cocktail trend is spreading into hotels that are increasingly targeting Gen Y.
Indianapolis Monthly
Introducing: Spoke & Steele
Gone are the heavy floral carpet and the curved plush banquettes in the dining room. Don't look for bowls of mixed nuts or low-slung leather chairs for sipping martinis in the bar.