Indulge in an Authentic Dining Experience in our Indianapolis Restaurants
Signature Dining in Downtown Indianapolis, Indiana
Savor extraordinary cuisine in the restaurants of Le Meridien Indianapolis. Our team takes great pride in providing you with a memorable dining experience, infused with local flavors and distinctive ingredients. From our Signature Breakfast to evening cocktails, we invite you to sample the much-lauded culinary skills of our creative team.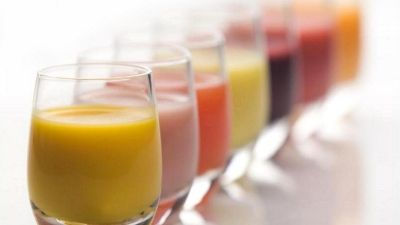 Eye Opener Shots

Local flavors, unconventionally yet deliciously paired for an intriguing experience. Created by our chefs, these shots start your morning with a taste of Indianapolis, and are served complimentary at our Signature Breakfast.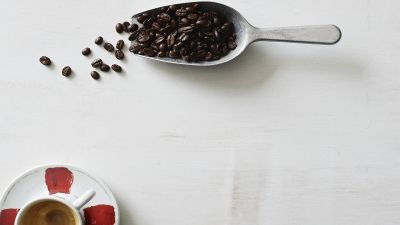 Coffee Culture

We provide only the best with premium illy caffè coffees. Enjoy a eye-opening, high quality coffee as part of our Signature Breakfast.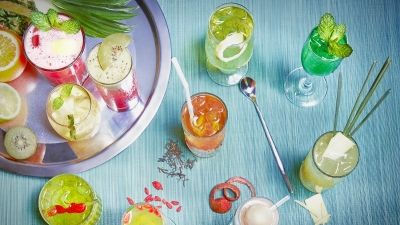 Sparkling

Inspired by Le Meridien's Parisian heritage and the traditional European apéritif hour, we've added a modern twist to classic cocktail gatherings in our downtown Indianapolis restaurant. Join us in the Hub for a sampling of spritzers and effervescent cocktails for a lively atmosphere paired with sophisticated flavors.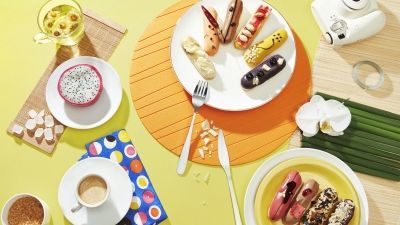 Éclairs

A traditional French pastry, the éclair receives a touch of Le Meridien style with local flavors infused into this classic treat for an indulgent bite distinct to our city.