At Le Meridien, room keys open more than just doors
Le Méridien has created unique partnerships to provide guests with access to contemporary cultural centers around the world. Explore an inspiring and artistic experience nearby Le Méridien Indianapolis, by presenting the Unlock Art™ pass found in your room.
Discover the Indianapolis Museum of Art, who is our proud art partner.
With your room key, you are granted complimentary admission to the Indianapolis Museum of Art. Marvel at works of art from all over the world, spanning 5,000 years, and get a sense of both past and present. The museum features more than 54,000 pieces of art, showcasing sculptures, paintings, photographs, textiles, and more, so you are certainly capabable of making a day of this museum.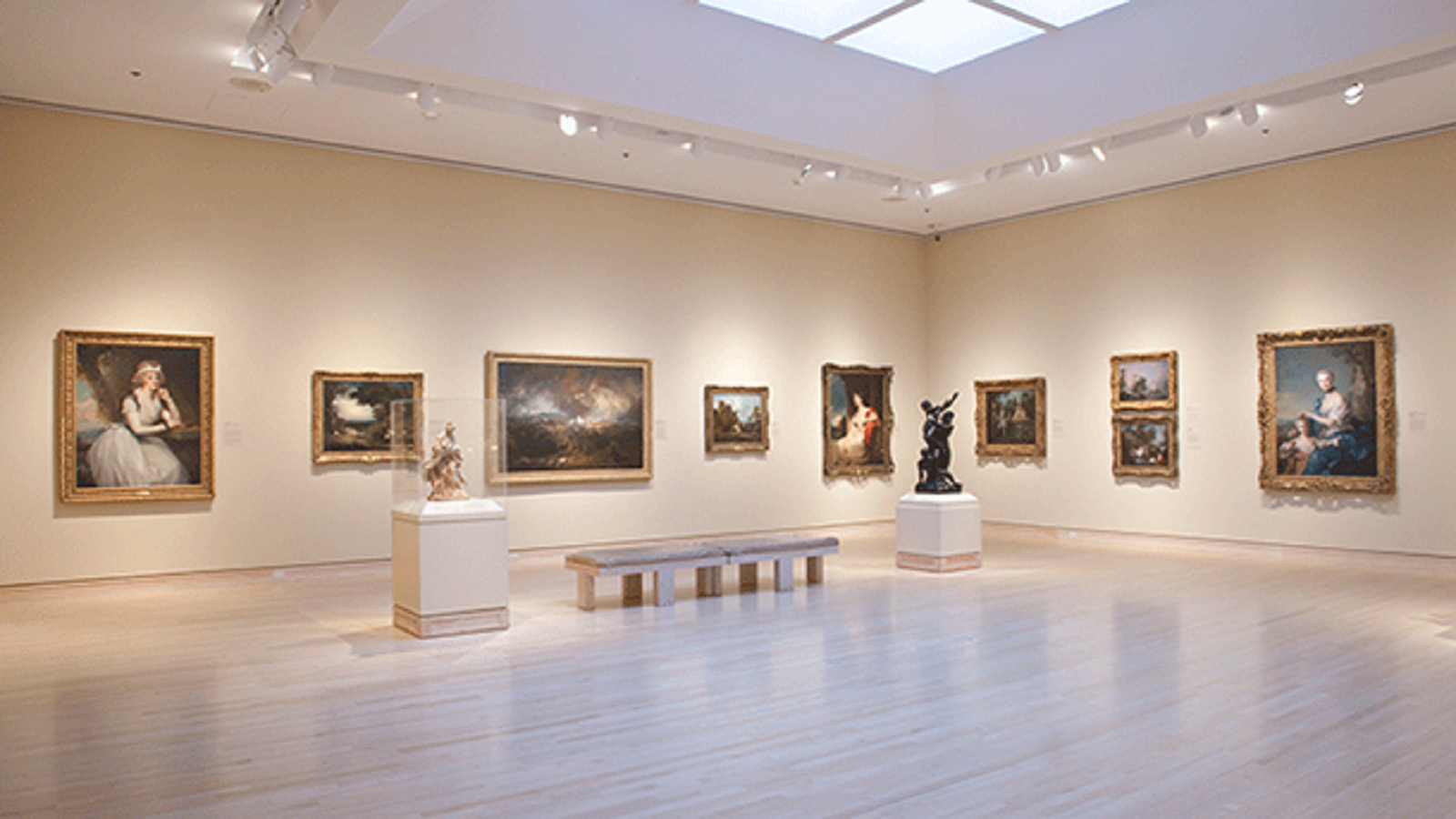 Discovery consists not in seeking new lands but in seeing with new eyes – Marcel Proust.